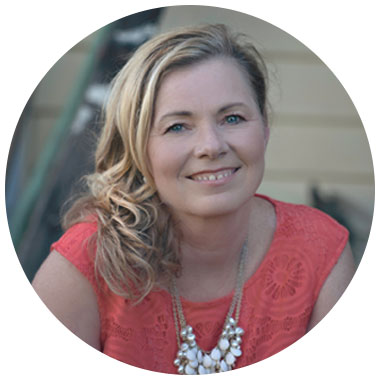 After raising two sons into adulthood, we decided (through a crazy set of circumstances) to adopt twin girls. This is our story. It's an authentic, transparent story of faith and family and our journey through transracial adoption.
Filled with laughter and sorrow, victories and defeats, and a deep love for Jesus, it's guaranteed to make you laugh, cry, and think way too much about the smaller things in life. (Well, not like money back guaranteed or anything. But still . . .)
My hope is that our story will impact your life in some way; encouraging you, challenging you, making you laugh, and giving you hope.
XO,
Carol Jones